What are Veterans Benefits?
Veterans benefits are administered by the United States Department of Veterans Affairs to provide monthly payments to eligible veterans and their dependents.
Depending on the particular benefit being claimed, the injury or disease may or may not have to be connected to the veteran's military service.
Likewise, whether the veteran served during a period of peacetime or war (which is different than actual combat service) can affect one's eligibility depending on the type of benefit being claimed. However, for many of the more frequently awarded types of benefits, wartime service is not necessary.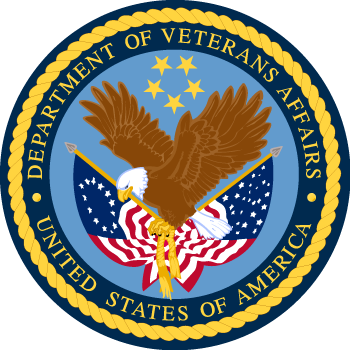 Types of Veterans Benefits
There are a multitude of injuries and diseases that can qualify one for benefits. Some of the types of benefits available for veterans themselves include:
Veterans Benefits for Dependents
Veterans are not the only ones who may be entitled to VA benefits. Spouses and other dependents, including children and dependent parents, may qualify. Some of these types of benefits include:
Survivors' (death) pension
Aid and attendance
Housebound benefits
Questions about Veterans Benefits