TDIU – Qualifying to get a 100% VA Rating for Unemployability
There are more than 800 disabilities for which a veteran may receive a disability rating and possible benefits. While some veterans will be able to continue working despite their disability, this is not always the case.  So what happens when a veteran is unable to work due to their service connected disability?
What happens when a veteran is unable to work?
Total Disability rating based on Individual Unemployability is commonly referred to as TDIU.  It is available to bridge the gap between a veteran's service connected disability payments and the resulting income loss from being unable to maintain employment.
A physical disability rendering you unable to work as you have in the past can lead to a TDIU rating.  PTSD, chronic pain, or other service connected illness which makes it impossible for you to work in a traditional job setting.
Read this article to find out more about the benefits of a TDIU grant from VA
Who is eligible for TDIU?
The VA requires you to meet the following criteria to establish TDIU:
The applicant must be a veteran.
The veteran must have one service connected disability rated at 60%, OR two or more service connected disability ratings with a combined rating of at least 70% (in which one disability is rated at 40% or more.)
The service connected disabilities are the reason the veteran cannot maintain substantially gainful employment.
What if I receive Social Security Disability?
If you are receiving Social Security Disability benefits, the law requires VA to review that rating (and associated records) in making its own decision regarding your employability. While being 100% disabled according to the Social Security won't require the VA to issue a TDIU rating, it can help significantly if your social security disability is the same as your service connected disability.
It is also the case that having a 100% disability rating from the VA can expedite your social security disability application.

What if I want help filing for TDIU?
An attorney can help assess your eligibility for TDIU and begin the application process for you.  Setting up a free consultation with one of our Department of Veteran Affairs accredited attorneys is easy.
You can call us at (770) 214-8885; or
If you want to find out more about how a free consultation work before setting one up, I have written an article that describes the process in more detail.  Just let us know if we can help.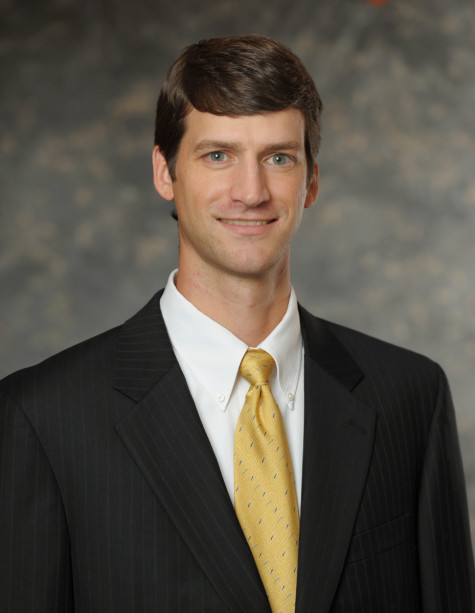 Travis Studdard is an attorney who focuses on representing veterans in VA disability compensation claims.  He regularly writes about issues that are important to veterans and their families.
You can subscribe to his Veterans Disability channel on YouTube.