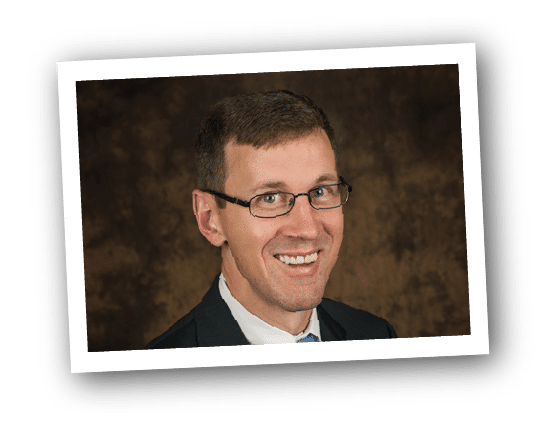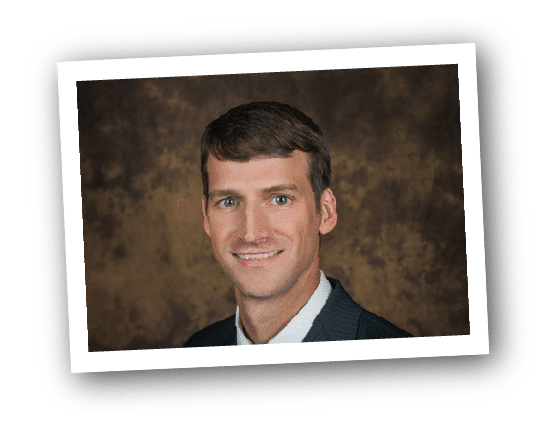 Perkins Studdard is On Your Side!
Attorneys Travis Studdard and Jason Perkins are experts in Veterans Benefits claims and here to help you get the benefits you earned with your service!
Both Jason Perkins and Travis Studdard consider it a duty and a privilege to help the veterans who have served our country.  Before starting his own law firm in 1952, Jason Perkins's grandfather C.C. Perkins worked for the Georgia Department of Veterans Services helping veterans apply for and get VA benefits they deserved.  Travis Studdard's father served in the U.S. Navy and retired as a Commander.
Jason and Travis are very proud to serve military veterans and their families.  We appreciate the sacrifices made by those who have honorably served our country.  We understand that brave service often causes lifelong injuries and disabilities.
At Perkins Studdard, we are committed to making sure the VA upholds its promise to veterans and their families to provide benefits veterans deserve as a result of military service.
As part of this commitment, we provide free consultations to veterans.  If you want to consult with us about possible appeal of a decision from the VA regarding veterans benefits, you can get a free consultation by completing this short form or calling us at (770) 214-8885.