You served our country.
We are here to serve YOU.
Let us handle your Veterans Benefits claim or appeal.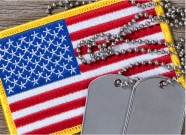 What are Veterans Benefits
Veterans benefits are administered by the United States Department of Veterans Affairs to provide monthly payments to eligible veterans and their dependents.
Depending on the particular benefit being claimed, the injury or disease may or may not have to be connected to the veteran's military service.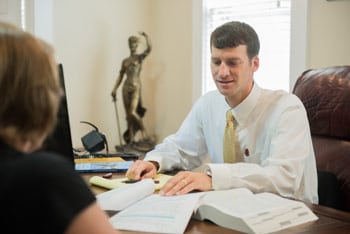 Our Team is on YOUR Side
At Perkins Studdard, we are committed to making sure the VA upholds its promise to veterans and their families to provide benefits veterans deserve as a result of military service. As part of this commitment, we provide free consultations to veterans. If you want to consult with us about possible appeal of a decision from the VA regarding veterans benefits, you can get a free consultation by completing this short form or calling us at (770) 629-0381.