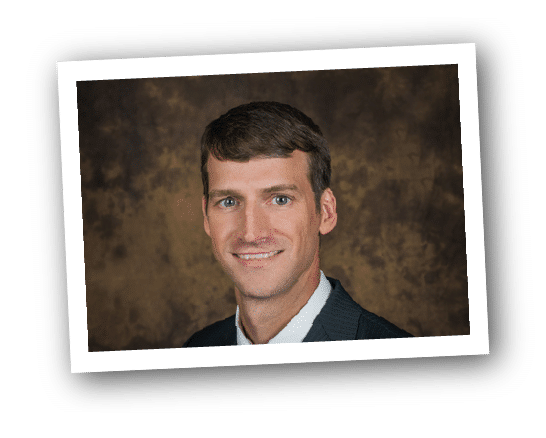 Travis Studdard
Veterans Disability Attorney
One of my favorite stories in the Bible is David's defeat of Goliath. David should have never stood a chance against Goliath. David was a young shepherd boy, not a soldier. Goliath was a giant man and skilled warrior. Despite these overwhelming differences in size, strength, and experience, David was able to defeat his foe with a slingshot and stones.
As a lawyer, I am proud to have always represented "Davids" against the "Goliaths" in their lives. My clients have always been just regular, hardworking people facing incredibly tough odds against someone with more money, time, and experience.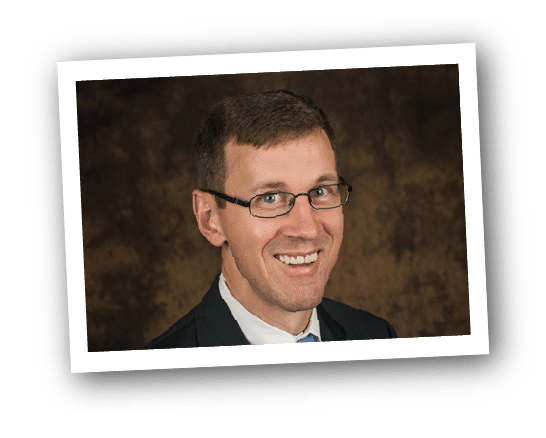 Jason Perkins
Workers Compensation Attorney
Although workers' compensation is supposed to balance the interests of injured workers and employers, it seems like injured workers often get the short end of the stick. I cannot tell you how many times people have contacted me because they are frustrated with the delays that they encounter trying to get the treatment and compensation that they should after an injury at work. Trying to make sure that the workers' compensation system treats people fairly is what motivates me to work hard.
Attorneys Travis Studdard and Jason Perkins are experts in Veterans Benefits claims and here to help you get the benefits you earned with your service!
Both Jason Perkins and Travis Studdard consider it a duty and a privilege to help the veterans who have served our country.  Before starting his own law firm in 1952, Jason Perkins's grandfather C.C. Perkins worked for the Georgia Department of Veterans Services helping veterans apply for and get VA benefits they deserved.  Travis Studdard's father served in the U.S. Navy and retired as a Commander.
Jason and Travis are very proud to serve military veterans and their families.  We appreciate the sacrifices made by those who have honorably served our country.  We understand that brave service often causes lifelong injuries and disabilities.
At Perkins Studdard, we are committed to making sure the VA upholds its promise to veterans and their families to provide benefits veterans deserve as a result of military service.
As part of this commitment, we provide free consultations to veterans.  If you want to consult with us about possible appeal of a decision from the VA regarding veterans benefits, you can get a free consultation by completing this short form or calling us at (770) 214-8885.
Paralegals and Legal Assistants
Isabella LeBlanc
Isabella works in the Veteran Disability Division of Perkins Studdard LLC. She has a Bachelor of History from Mercer University. In her free time, she enjoys volunteering with LaGrange College Cross Country, reading, and running.
Garri Edwards
Garri works in the Veteran Disability Division of Perkins Studdard LLC as a legal assistant for Travis Studdard. She has a Bachelor of Philosophy from the University of West Georgia. In her free time, she enjoys rollerblading, trying new restaurants, hiking and spending time with family and friends.
Jessica Hyatt
Jessica Hyatt works in the Veterans Disability Division of Perkins Studdard LLC as a paralegal for Travis Studdard. She is presently completing her bachelor's degree with a major in Psychology and a minor in Criminology. In her free time, she enjoys spending time with her husband, reading a good book and exploring the great outdoors.