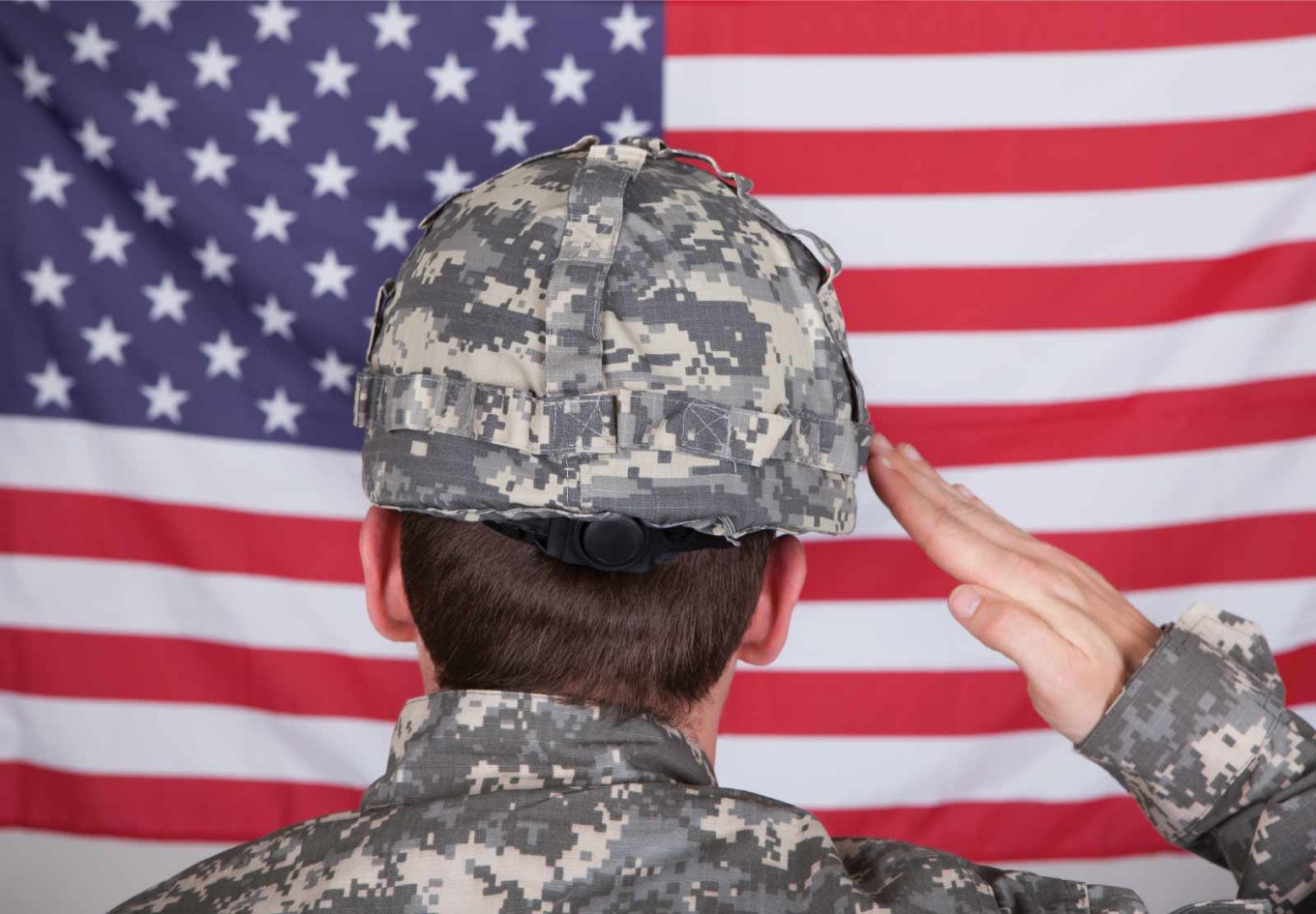 Many veterans find the VA and the process of filing for veterans disability benefits confusing.  We know that it can be confusing and would like to help clarify the process a little bit.  Here are eleven things you should know about veterans disability benefits.
1.  You must use VA's forms to file for disability compensation benefits
VA changed its regulations in 2015.  The new regulations require you to use standard forms that are published by VA.  If you do not use the right forms, VA will probably deny your claim until you use the right forms.
2.  If you receive a rating decision from VA, you have one year to file a notice of disagreement
VA often denies veterans applications for disability compensation benefits.  Even when they do not completely deny the claim, they often assign an incorrect rating or the wrong effective date for benefits.  To appeal VA's rating decision, you need to file a notice of disagreement.
3.  If you have more than one service-connected disability, VA math does not work like regular math
VA has special math that it uses when you have more than one service-connected disability.  While you would think that a 30% rating for a back condition plus a 30% rating for PTSD equals a total rating 60%, VA math will usually cause it to equal 50%.
4.  If you served "boots on the ground" in Vietnam, many conditions like diabetes, heart disease, Parkinson's disease, and certain types of cancer are presumed to be caused by your military service
Most veterans who served in Vietnam are presumed to have been exposed to Agent Orange during their military service.  VA presumes that certain medical conditions are caused by that Agent Orange exposure.
If you appeal VA's rating decision, one way that you can be successful is by getting your claim remanded by the Board of Veterans Appeals or the Court of Appeals for Veterans Claims.  A case is usually remanded because VA made some error in your case.  This does not necessarily mean that you win your case.  Many times, it gives you an opportunity to improve your case by presenting additional evidence to VA.
VA established presumptions that fibromyalgia, chronic fatigue syndrome, and certain other medical conditions are presumed to be connected to a Gulf War veteran's service.  This presumption means that a Gulf War veterans will not have to prove that these conditions are service-connected.
Secondary conditions are conditions that are related to a service-connected condition.  VA established by rule that certain conditions which develop are presumed to be secondary to a TBI.  Those conditions include depression, seizures, dementia, symptoms of Parkinson's disease, and certain hormone deficiencies.  Whether the presumption applies depends on the condition and the severity of the TBI.
Many veterans have serious service-connected conditions that cause them to be unable to work.  In some situations, these veterans can prove that they are unemployable and qualify for a 100% rating using TDIU.
Special monthly compensation is payable in addition to the regular benefit that the veterans would receive.  Among other things, it can be paid for loss of a limb, loss of sight or hearing, and aid and attendance.
10.  You can get a free consultation with a VA accredited attorney to answer your questions about VA benefits
Many people have questions about veterans benefits.  We are happy to provide you with a free consultation so that you can get answers to your questions.
We can represent you on an initial application or an appeal.  If you decide you need help filing an initial application after talking to us, we will often agree to help you file that initial application for free.  Sometimes, our free representation can result in a significant recovery for you.