Veterans Benefits Articles
We believe it is important to help veterans understand the benefits they should receive. Because of that, Travis and Jason have put together a number of articles to provide veterans with free information about veterans disability benefits. You can find them below. We hope they are helpful.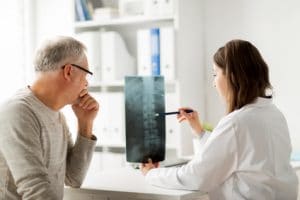 Many veterans get denied veterans disability benefits because VA says that their medical condition is preexisting.  This can happen in many different types of claims. 
Read More »