At Perkins Studdard, we are very proud of the work done by our team.  This month, we want to recognize one of our attorneys who reached a legal milestone.
Travis Studdard is celebrating his tenth year practicing law at Perkins Studdard.  Travis represents military veterans in claims for veterans disability benefits and also represents injured workers in workers' compensation claims.  Travis is a past president of the West Georgia Trial Lawyers Association and is active in several organizations dedicated to the representation of disabled veterans and injured workers.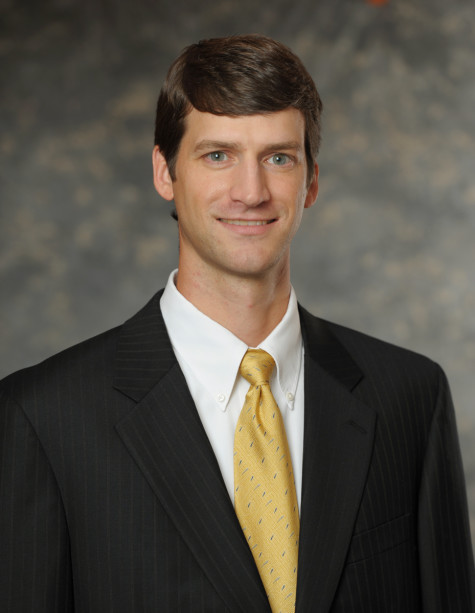 We want to congratulate Travis for the good work he has done.  Experience is important to our firm.  C. C. Perkins founded Perkins Studdard over 60 years ago.  He practiced law for over 50 years and was devoted to helping individuals who have been injured or are disabled.  We are working to keep that tradition alive. Travis and our other three attorneys have over 75 years of combined experience handling personal injury, workers' compensation, Social Security disability, and veterans disability claims.