Many veterans find it difficult to qualify for TDIU.  Having a good TDIU strategy can often make the difference.
As I mentioned in a recent article, VA may use non-service-connected disabilities to deny your TDIU claim.  That article discussed minimizing the effect of your non-service connected disabilities by showing that they did not affect your employability.
That is a good TDIU strategy to take if you have to do that.  If VA has already denied TDIU based on the effects of your non-service connected disability, you may not have any choice.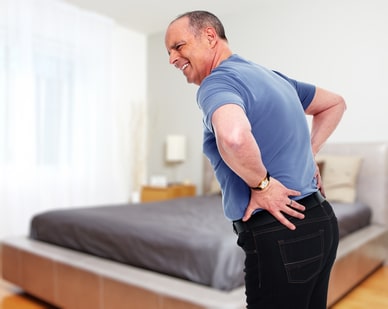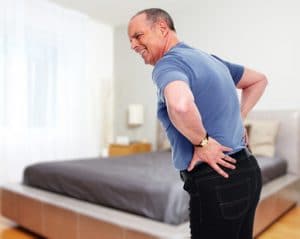 But, you may can avoid the problem by taking a different TDIU strategy from the beginning.  What if you do not even have to get into all of that?
Any fan of military strategy knows that planning is key.  You want to win the battle before it ever starts. The same can be true in your VA disability claim.
How can you prevent VA from focusing on your non-service connected disabilities?
Can you limit your claim and the evidence in that claim only to service-connected disabilities? If you can, then you never open the lid on non-service-connected disabilities for VA. to get into all of that.
How do you do that? Go through the medical records that you are going to submit to VA regarding your service-connected disabilities.  If those records are completely silent on the non-service connected disability you have, then it may never come up with the VA.
What if my medical records include my service-connected and my non-service connected disabilities?
Many people have a doctor who treats multiple conditions.  Some of those conditions are connected to military service. Other conditions are not.
Look at your these medical records.  You will want to consider things like:
Am I telling VA more than I should here?
Will VA try to use my non-service connected disabilities to deny TDIU?
Can you prove your TDIU claim without these records?
If you submit medical records that mention non-service connected disabilities, VA likely will become aware of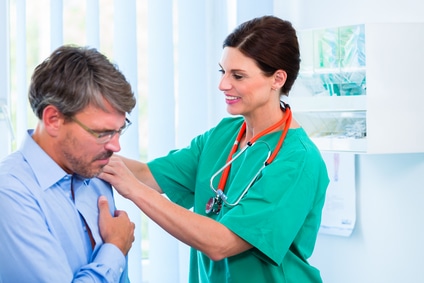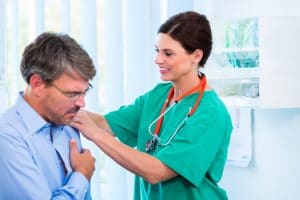 these conditions. They may start to dig deeper into that issue.
You have to consider your TDIU strategy.  While VA probably should restrict its analysis to how your service-connected disabilities affect your employability, those non-service connected disabilities often creep into TDIU decisions.
What about non-service connected disabilities in buddy statements and other evidence?
Non-service connected disabilities cause a big issue in medical records.  Generally, they do not create as big an issue in buddy statements.
Buddy statements will likely just focus on the disabilities which you are attempting to connect to your service.  When your fellow service member writes a statement about a PTSD stressor, that statement will likely not mention your diabetes.  Also, a buddy statement about sleep apnea during service will not likely discuss high blood pressure or a non-service connected back injury.
Also, prepared statements for doctors will also likely not cover non-service connected disabilities.  A disability benefits questionnaire (DBQ) will likely just address the service-connected disability.  The doctor is not likely to comment on other non-service connected conditions when completing a DBQ.
What if I have other questions about TDIU?
Many people find total disability individual unemployability very confusing.  Do not be afraid to seek out help if you need it.  You can read several articles discussing TDIU on our Win Your Vet Claim blog.
A consultation with a veterans disability about your claim can provide the best way to get your questions answered.  Our office provides free consultations to veterans.  If you believe a free consultation could help you, this article explains how a free consultation works in more detail.
Please let us know if we can help.